Reload all pages each time you visit to view any changes or additions.
Please do not directly link graphics from my site.
Upload or transload any graphics to your internet space, your files or to your Webtv scrapbook. Thanks.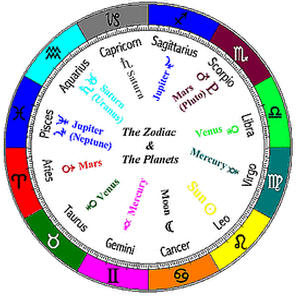 Image by
What Is A Horoscope
Aries
March 21-April 19
Taurus
April20-May 20
Gemini
May 21-June 20
Cancer
June 21-July22
Leo
July 23-August 22
Virgo
August 23-September 22
Libra
September 23-October 22
Scorpio
October 23-November 21
Sagittarius
Novem 22-December 21
Capricorn
December22- January 19
Aquarius
January 20-February 18
Pices
February 19-March 20
Palmistry
Catharina's Astrology Pages: The Zodiac
Astrological Symbols and Signs of the Zodiac
Zodiac Images From Miss Pita's Domain
Everything on my pages are the result of my "surfin the web" to provide you with some pleasing images. I do not claim or represent in anyway that I have created them or that they are mine alone.







Sign My Guestbook
View My Guestbook